WELCOME TO
Even the animals love him!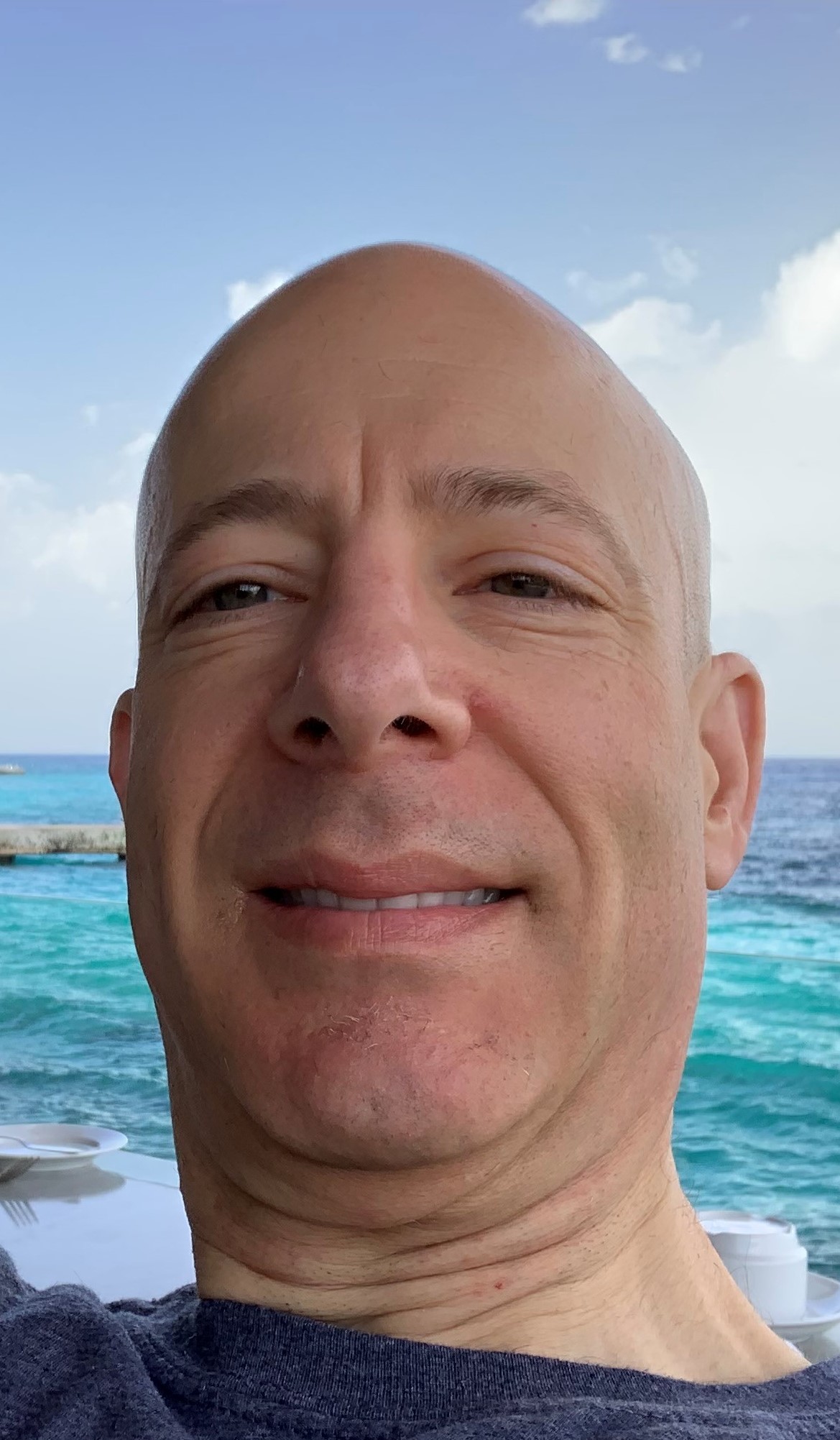 About Scuba Bill
Scuba bill is a Padi certified Dive Master (DM# 441277) as well as qualified to lead PADI Discover Scuba. Scuba Bill is Green Fins certified as a dive leader. He is also an instructor for DAN (CPR & First Aid; Diving First Aid for Professional Divers; First Aid for Hazardous Marine Life; Oxygen First Aid for Scuba Injuries and Diving Emergency Management Provider). Although he enjoys diving with all types of divers, his specialties are new, just certified and returning divers, including adults, teens and those still in the single digits of life.
If you've ever wondered what the underwater life is like or you took a scuba class but it has been a while, connect with Scuba bill!
Apart from his day job, which is unfortunately unrelated to scuba diving, Scuba bill is also a volunteer diver (and dive team leader) at the New York Aquarium, in Brooklyn, New York (https://nyaquarium.com/)

---
Fish that we don't know what it is? Do you?
Fish that we don't know what it is? Do you?
In my most recent discover scuba class, a participant approached me to let me know that she had previously tried DSD and had not been able to complete it because of anxiety. …
January 30, 2020
As Aliyyah Eniath wrote, "take nothing but pictures, leave nothing but footprints, kill nothing but time." Even what may look like simple uninhabited sand could be creatures…
December 30, 2019
After mask clearing, equalizing your ears is the next most common concern and issue I hear from divers. There are a variety of equalization techniques and you should use the…
December 27, 2019
I recently attended a DAN training that had a very good video (also posted in the links page of this website - but here it is too: https://youtu.be/-daC10SMwjg). The more we…
December 27, 2019
Recently saw a good reminder in Sport Diver about how to deploy an SMB. I've added it to the links page, but also thought I'd put a few words down here in the blog. One of the…
December 23, 2019
I'm a huge fan of "get off the beaten path" or "take the road less traveled" or something like that ... as well as trying to support small local business. G&G is off the beaten…
December 17, 2019
Drop Scuba bill a line and he'll respond as quickly as he can. Thanks!