WELCOME TO
Even the animals love him!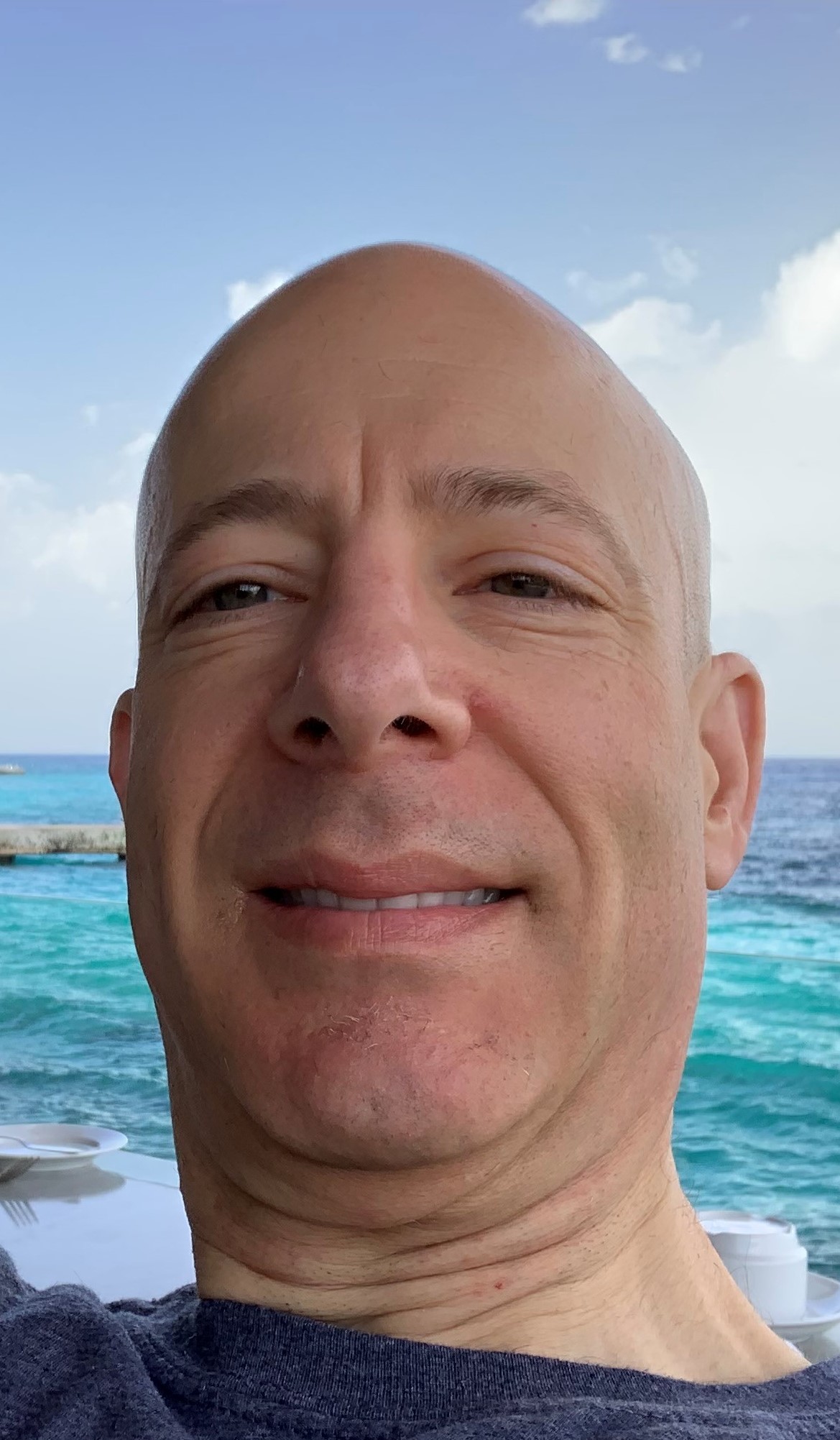 About Scuba Bill
Scuba bill is a Padi certified Dive Master (DM# 441277) as well as qualified to lead PADI Discover Scuba. Scuba Bill is Green Fins certified as a dive leader. He is also an instructor for DAN (Instructor #2149222; CPR & First Aid; Diving First Aid for Professional Divers; First Aid for Hazardous Marine Life; Oxygen First Aid for Scuba Injuries and Diving Emergency Management Provider). He is also an Emergency First Response (EFR) instructor. Bill is also qualified to visually inspect tanks (PSI-PCI Inspector 32192).


Although he enjoys diving with all types of divers, his specialties are new, just certified and returning divers, including adults, teens and those still in the single digits of life.
If you've ever wondered what the underwater life is like or you took a scuba class but it has been a while, connect with Scuba bill!
Apart from his day job, which is unfortunately unrelated to scuba diving, Scuba bill is also a volunteer diver (and dive team leader) at the New York Aquarium, in Brooklyn, New York (https://nyaquarium.com/)

---
Another often asked question - is what sunscreen should I choose? This seems like a straightforward question - and often you will hear folks say - a "reef safe" one. …
July 25, 2020
Drop Scuba bill a line and he'll respond as quickly as he can. Thanks!